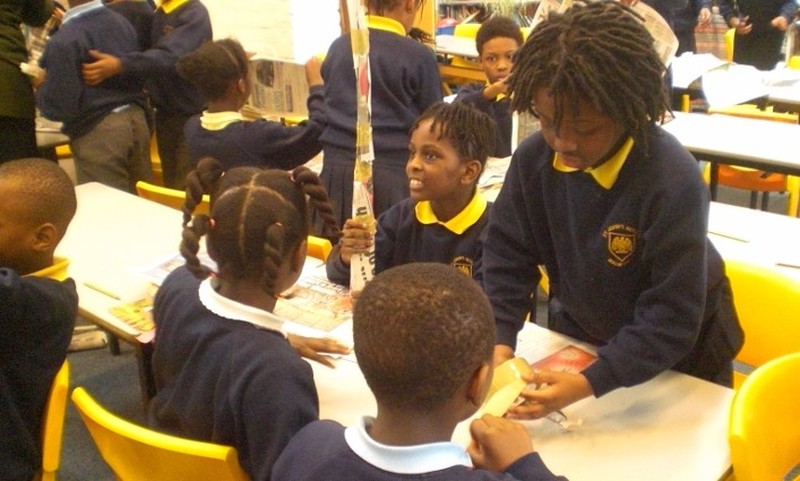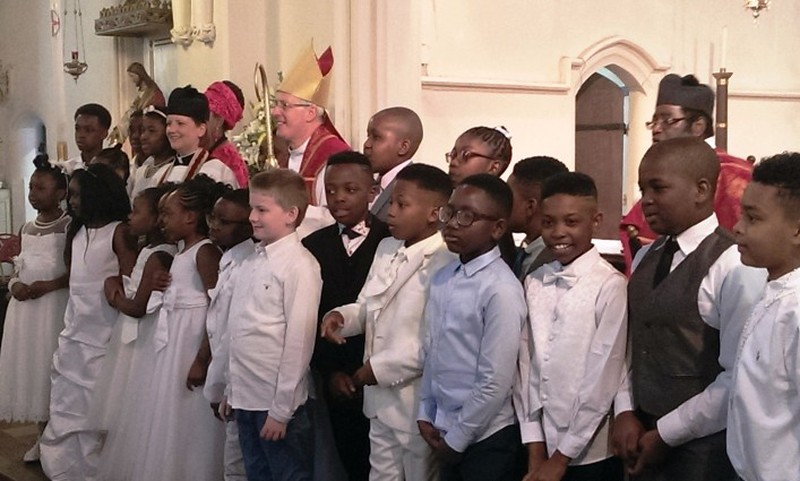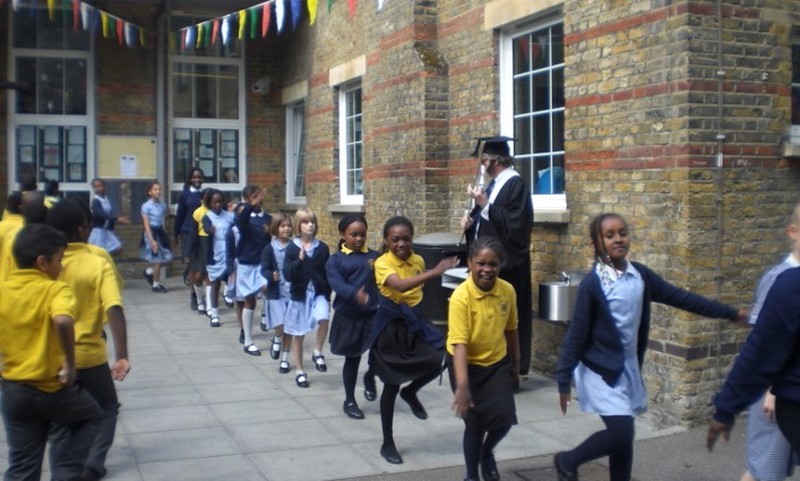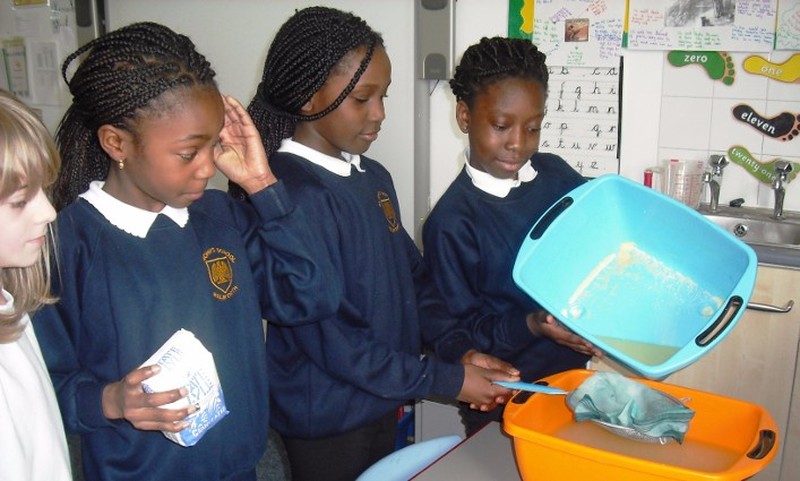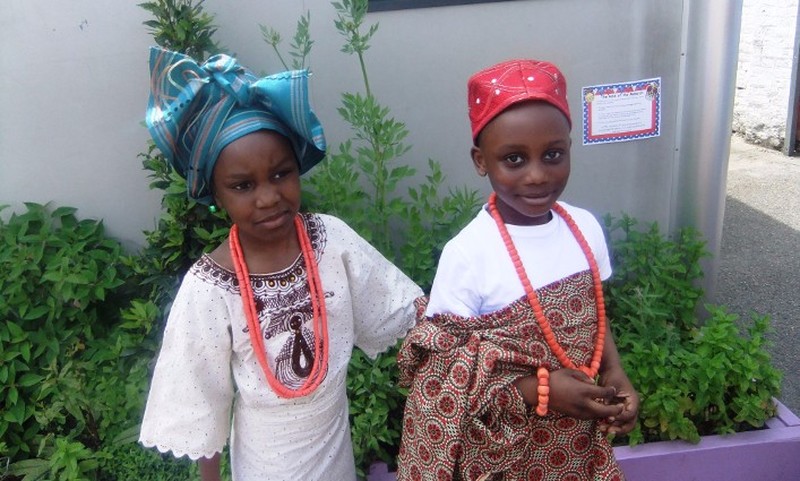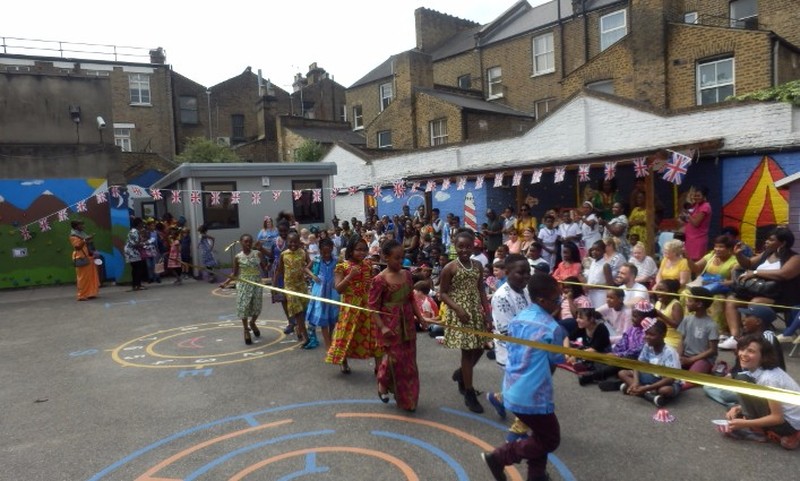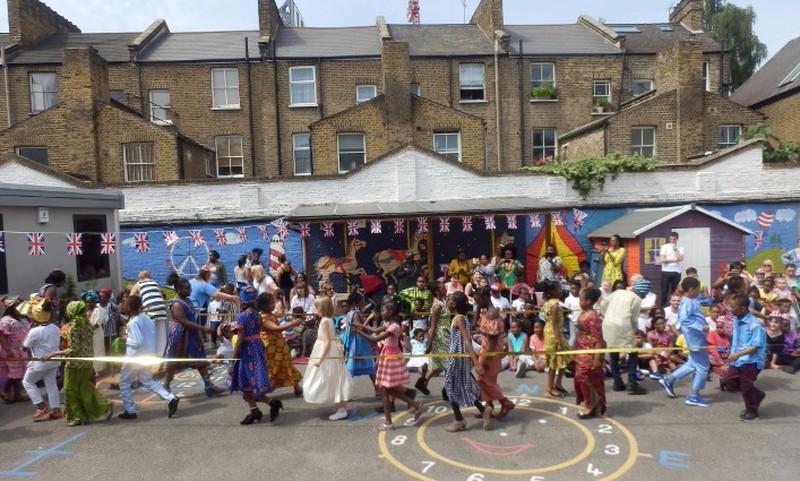 Art Across the Curriculum
Art and Design stimulates creativity and imagination. It provides visual, tactile and sensory experiences and a unique way of understanding and responding to the world. Pupils use colour, form and texture, patten and different materials and processes to communicate what they see, feel and think. Apart from doing Art as a subject, children have the opportunity to show their skills throughout the curriculum.
Parents, governors and children are encouraged to join the 'Parent/Child Art Club' which runs during the spring term. Children have the opportunity to spend quality time with their parents, have fun and produce a masterpiece of their own creative ideas.
Click on the links below to see examples of Art Across the Curriculum