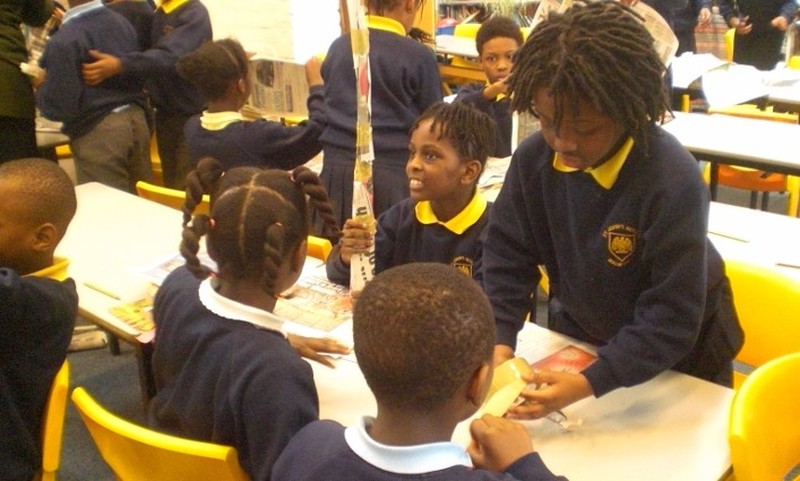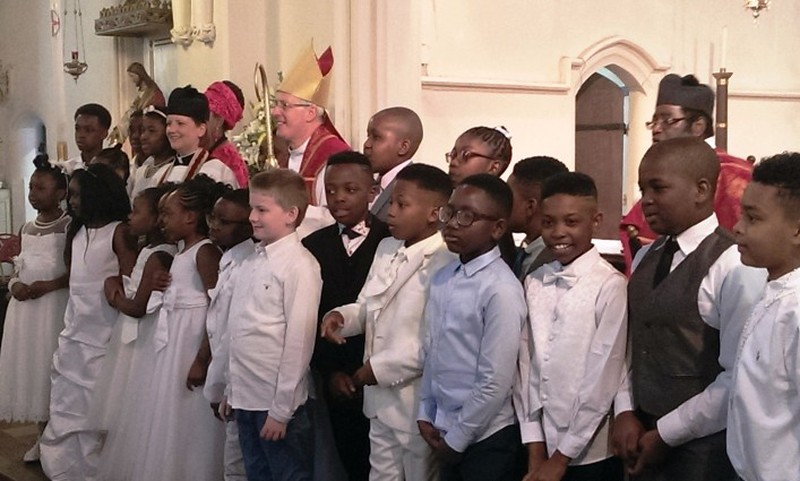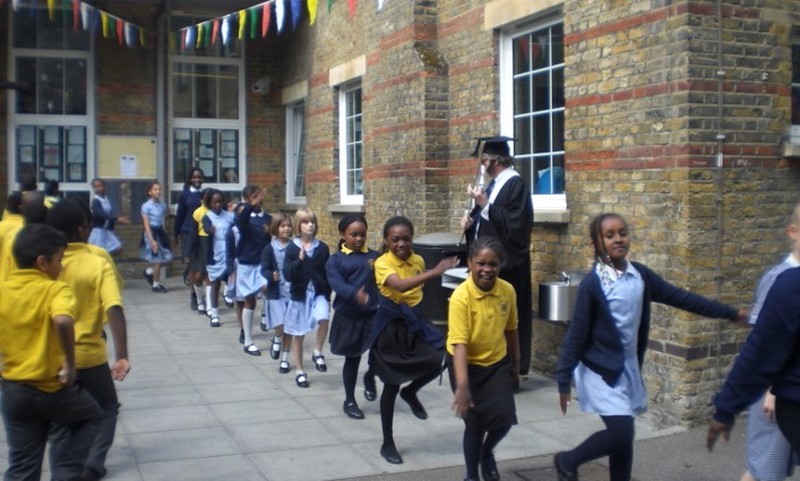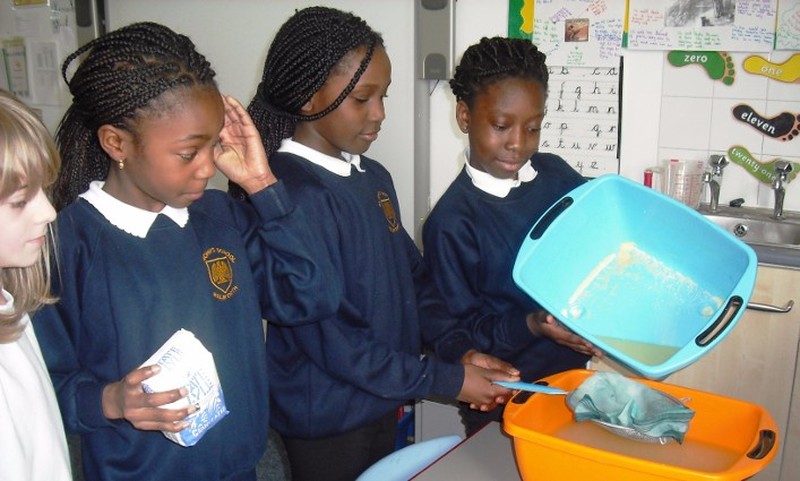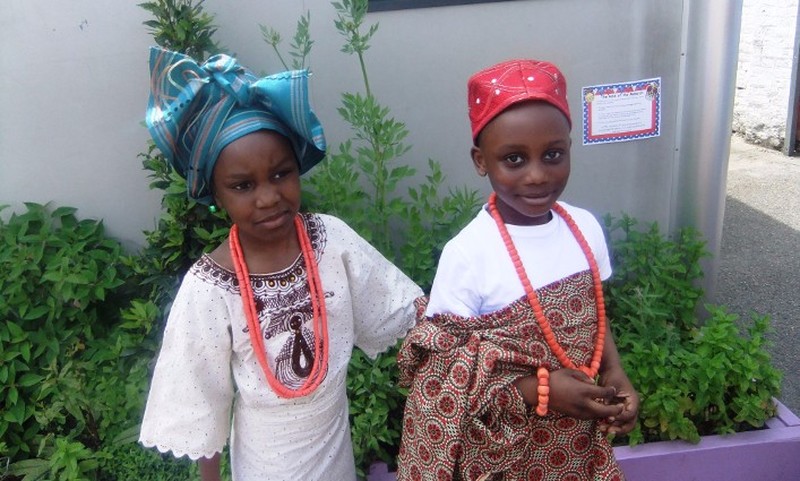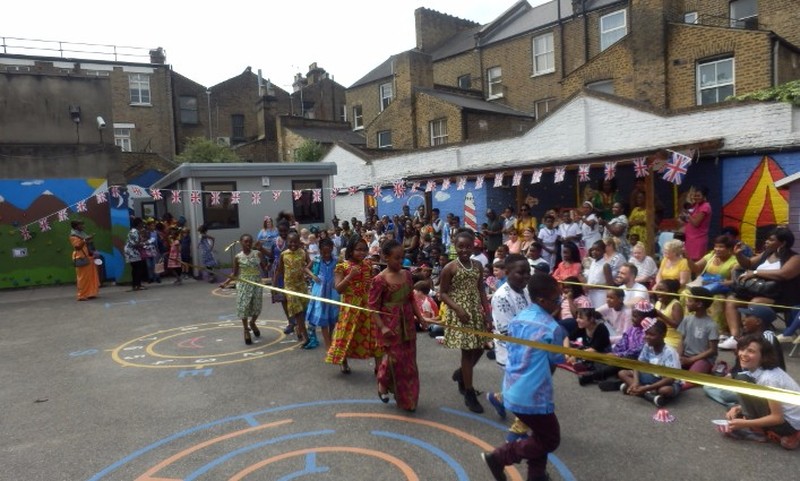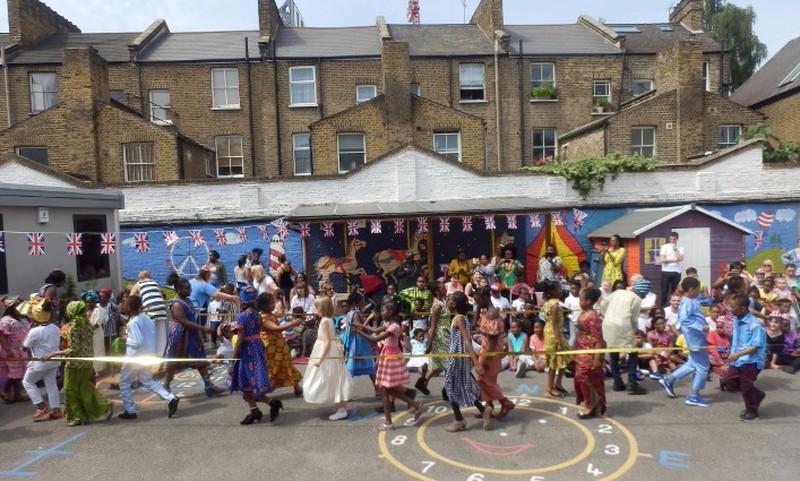 Message from Acting Headteacher, Mrs June Nicol-Dundas
Welcome to our website. We hope that what you see and read will give you some insight into what makes St John's a happy school and one that is always looking to improve and move forward.
At St John's, we aim to provide our children with a safe, secure environment in which they can take risks with their learning. Our pupils are supported in developing skills and attitudes which help them to develop in confidence and independence.
We do this in a caring and disciplined environment rooted in Christian values, our school values and the British values, where we promote acceptance for all, love, forgiveness and excellent behaviour for learning. Both staff and pupils have high expectations for learning and they work hard to achieve their goals. Enjoyment, challenge and activity are at the heart of successful learning and we endeavour to achieve this through a broad, balanced and creative curriculum which allows children to reach their potential. We want our children to be the very best they can be!
As a Church school, the staff are fully committed to promoting the spiritual development of pupils in our daily acts of worship and through their articulation of their views and opinion of the Bible and of other issues happening around the world. At the same time, we continue to develop their physical and emotional wellbeing.
It is our mission to ensure that our pupils achieve their academic potential before they move to secondary school. When children leave us, we want them to have a love of learning which will stay with them throughout life.
St John's is a school of excellence, and a place to send your children to be educated. If you have just moved into this community and you are looking for a school for your child, you are welcome to come in at any time and a senior member of staff will give you a tour around the school to see us in action.
Please do not hesitate to contact us if there is anything you cannot find on our website.
Acting Headteacher