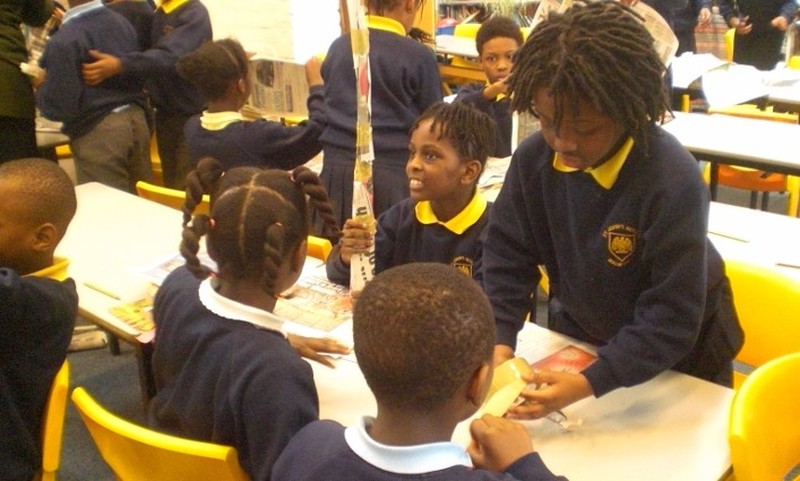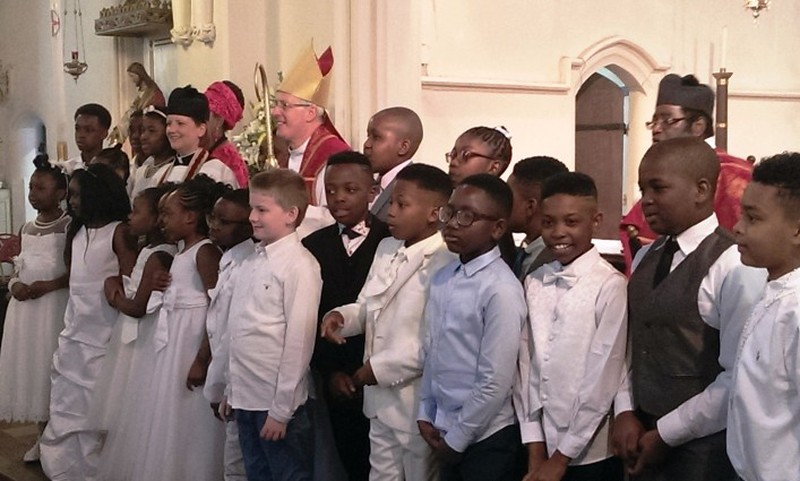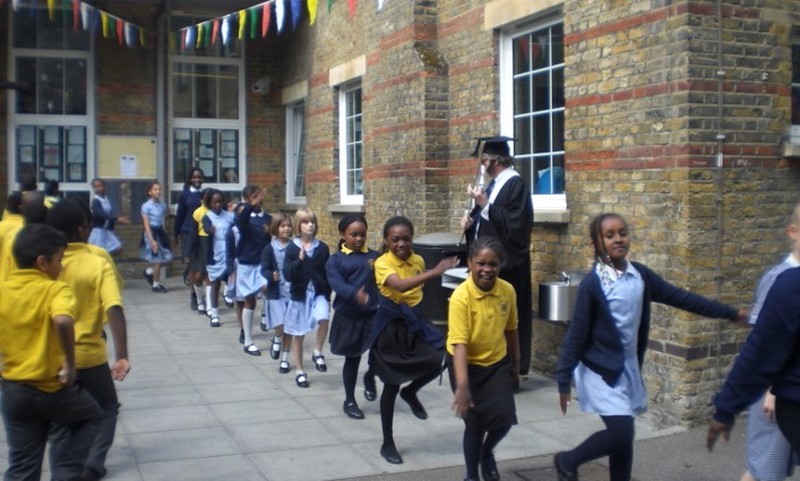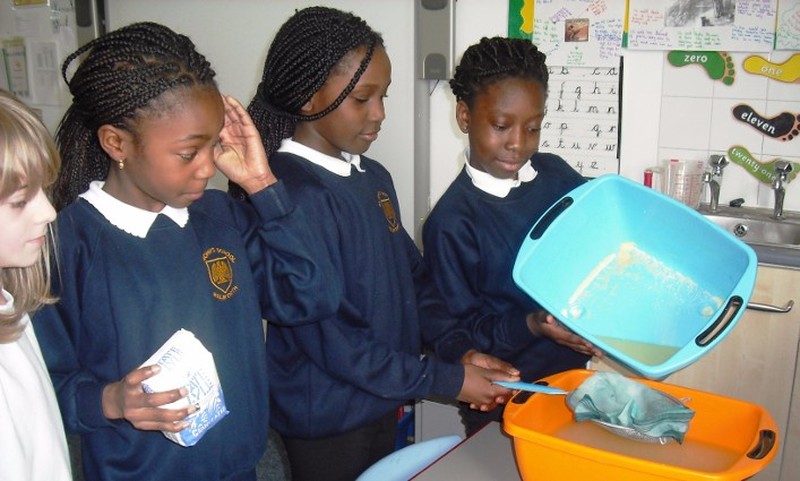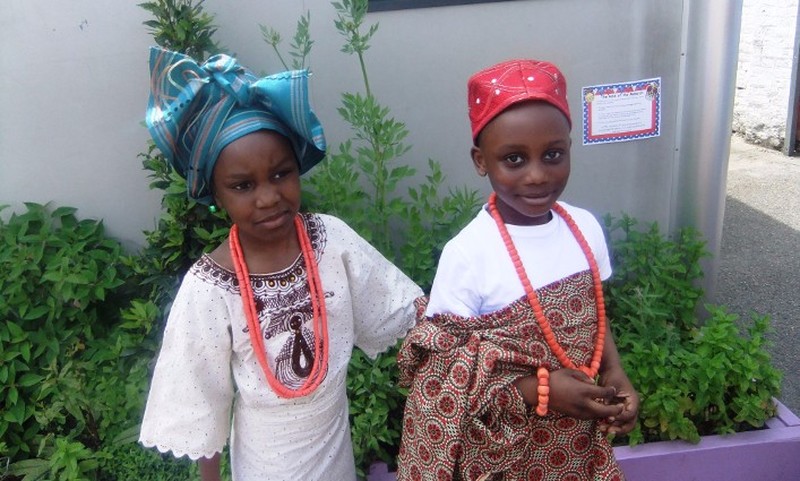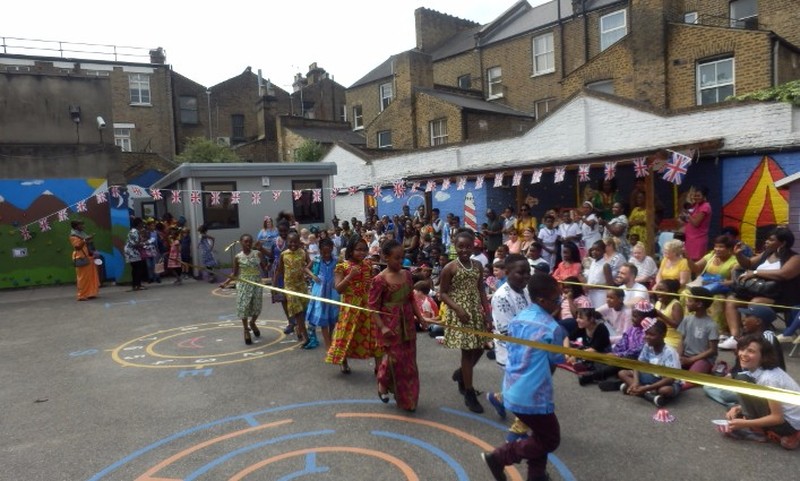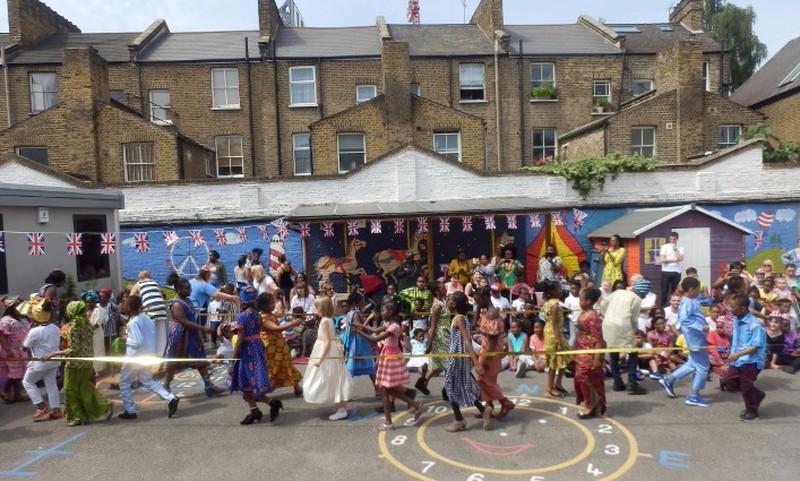 Governors
School Governors oversee the strategic leadership of the school and monitor educational standards. as a Voluntary Aided school the governors are the employers of all staff and have the same responsibilities towards their staff as any other employer.
Chair: Fr John Walker
Vice Chair: Tabitha Thorlu-Bangura
All Governors can be contacted through the school office.
Committee Membership:
Curriculum, SEND and Pupils: Edith Fajemisin (Chair), Ingrid Makiu, Nancy Williams, Enoka Pattapola, Keith Fox, June Nicol-Dundas (associate member)
Resources Committee: Tabitha Thorlu-Bangura (Chair), Lorna Lalor-Rowe, Charles Cherrill J.P., Father John Walker, Dora Akuruka, Benjamin Washington, Keith Fox
First Committee (complaints, grievances, pupil discipline, reorganisation, staff capability, staff discipline) 3 governors minimum (not headteacher)
Second Committee ( appeals) Minimum of 3 governors not included in the First Committee (not headteacher)
Headteacher's Performance Management: Charles Cherrill J.P., Edith Fajemisin
Pay review: Father John Walker (chair) Charles Cherrill J.P., Edith Fajemisin