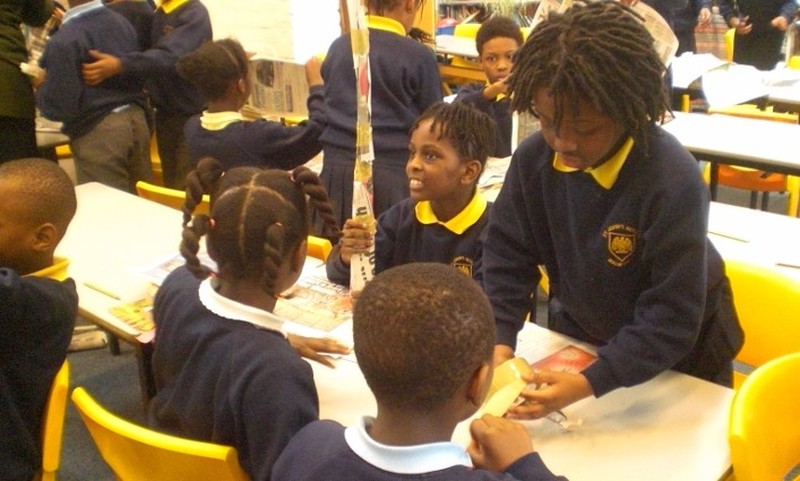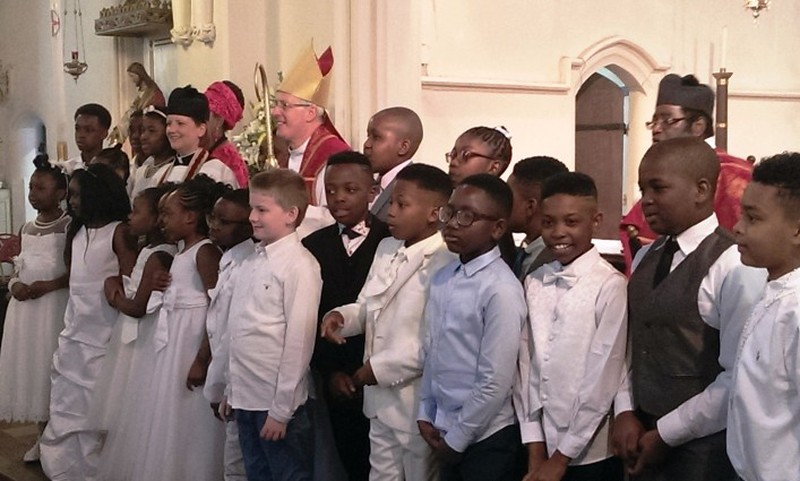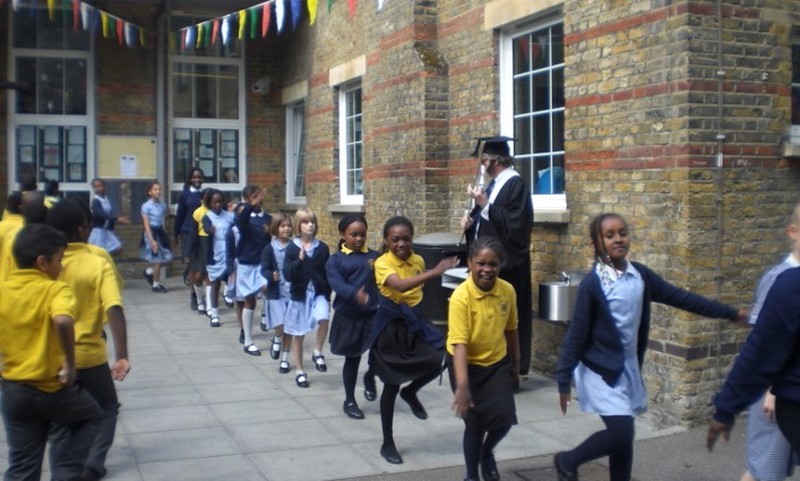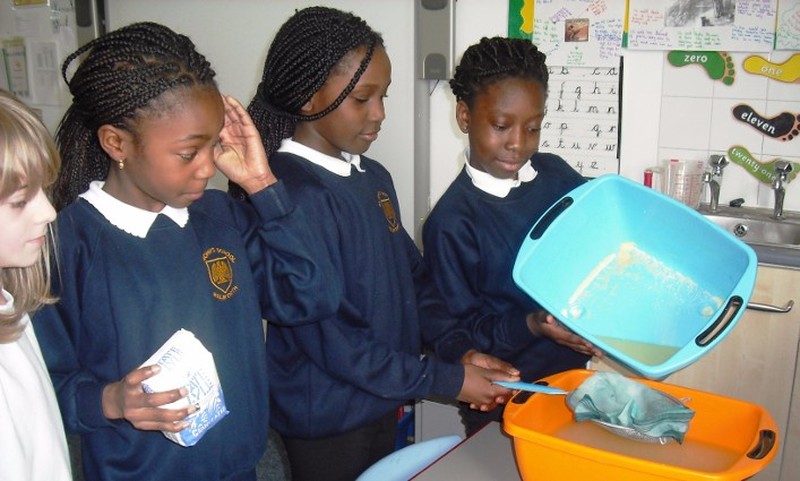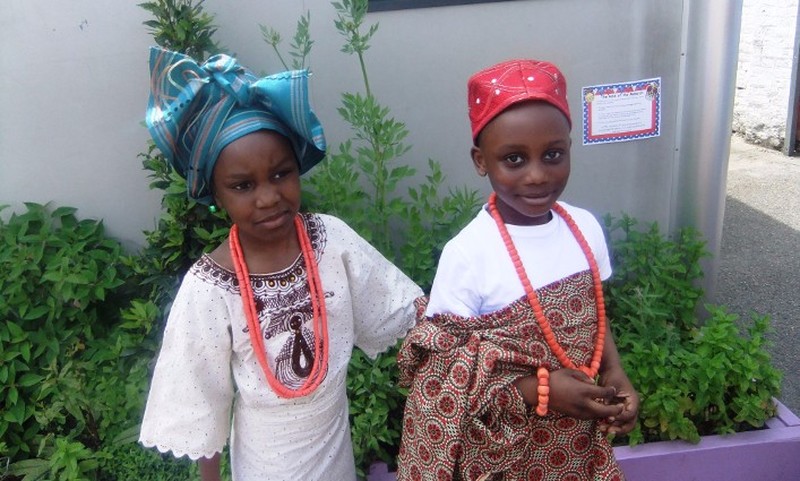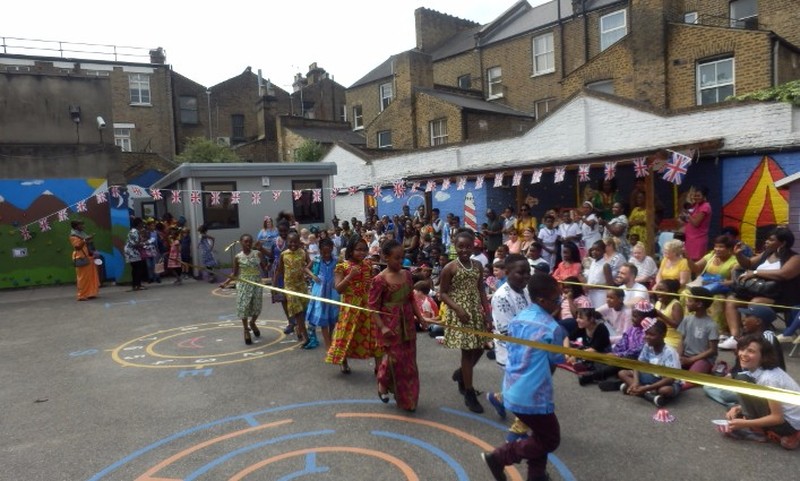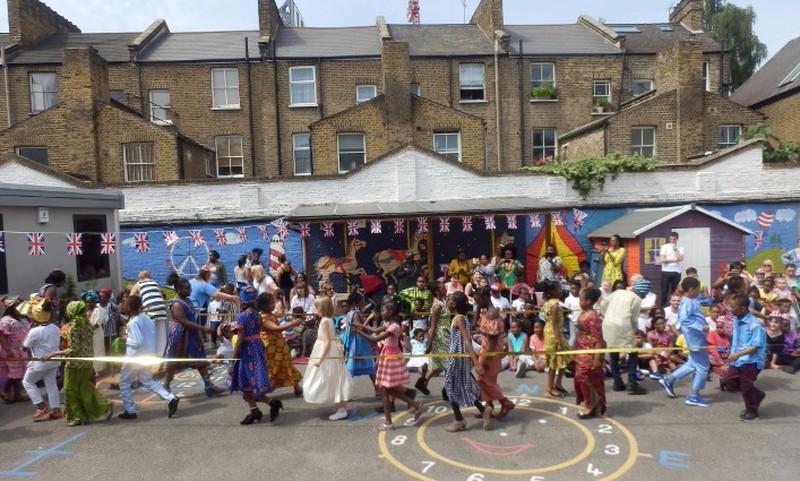 Parish Magazine
Most months since 2005 articles about the school written by the headteacher were been published in the St. John the Evangelist Parish Magazine. Below are the articles from February 2006 to Nov 2011. The magazine had a circulation of over 200, and was widely read in the parish.
Each article was posted on the school website a month after it had been published in the magazine.
The articles provide a potted history of our school.