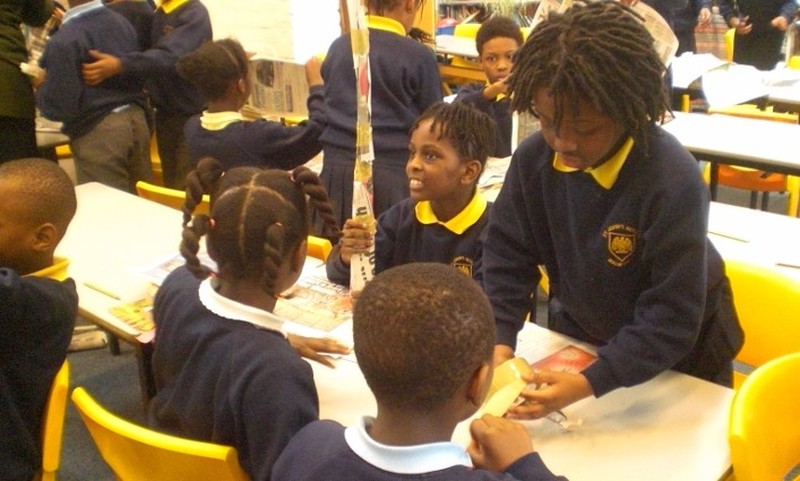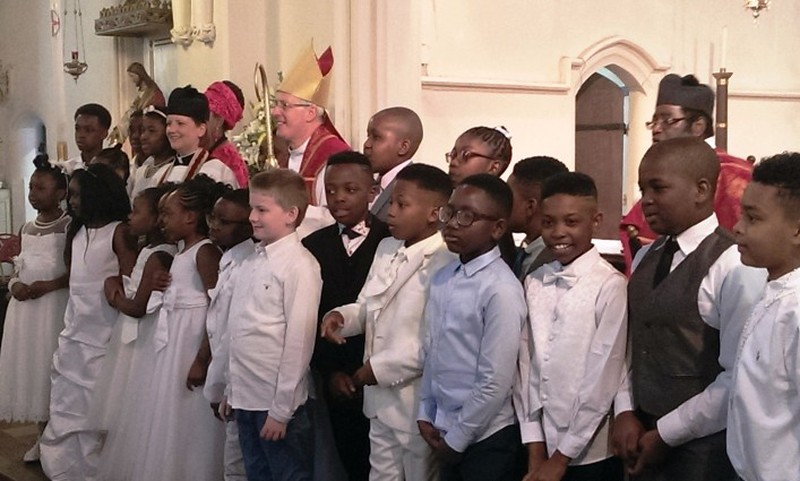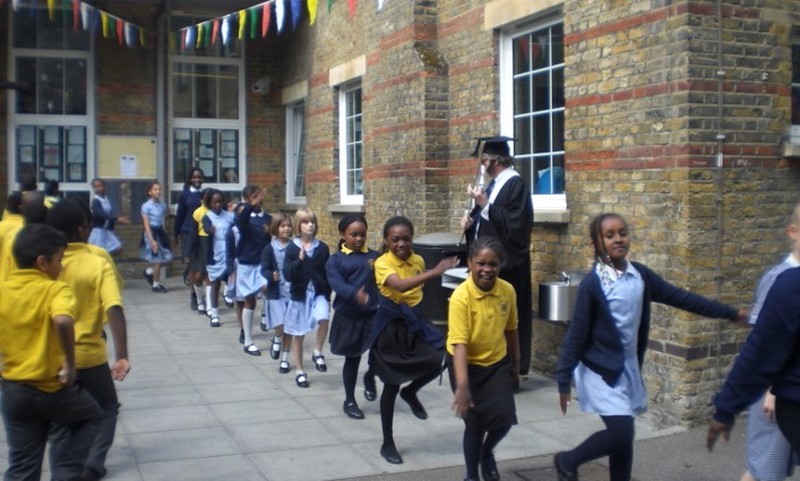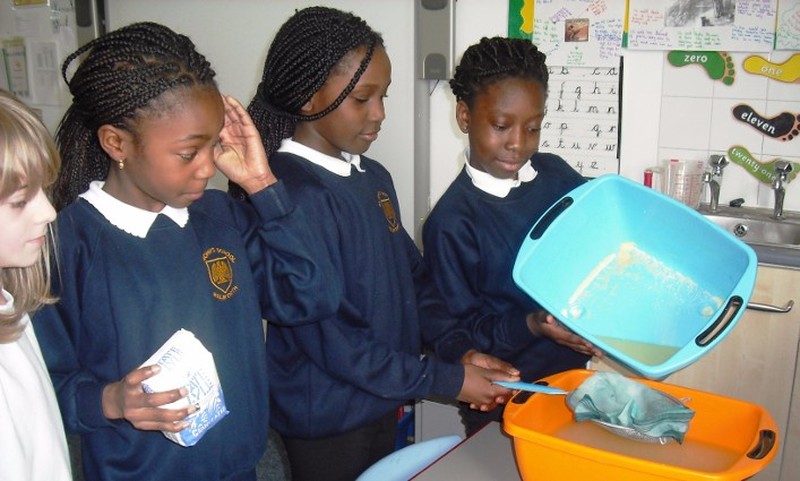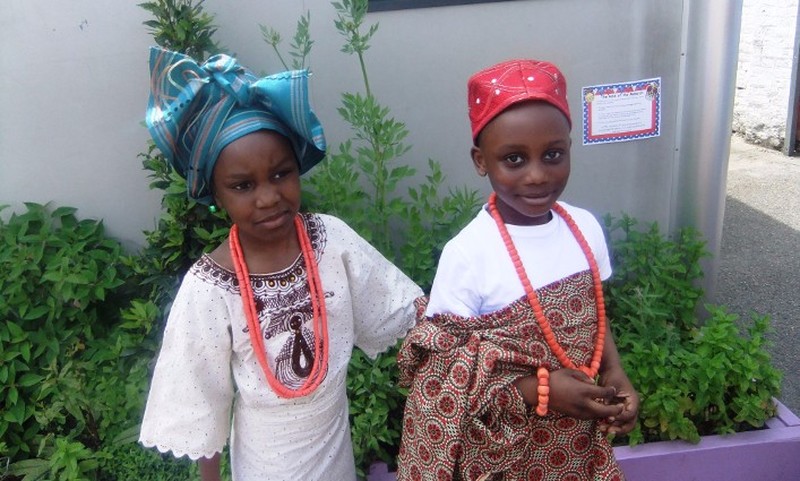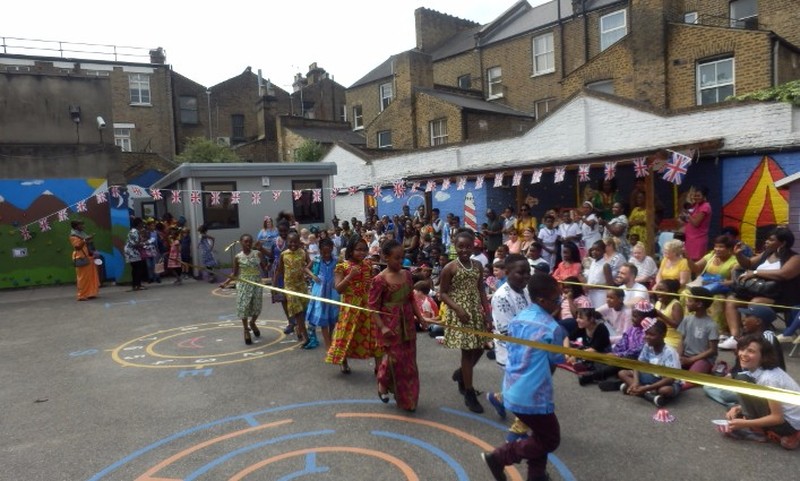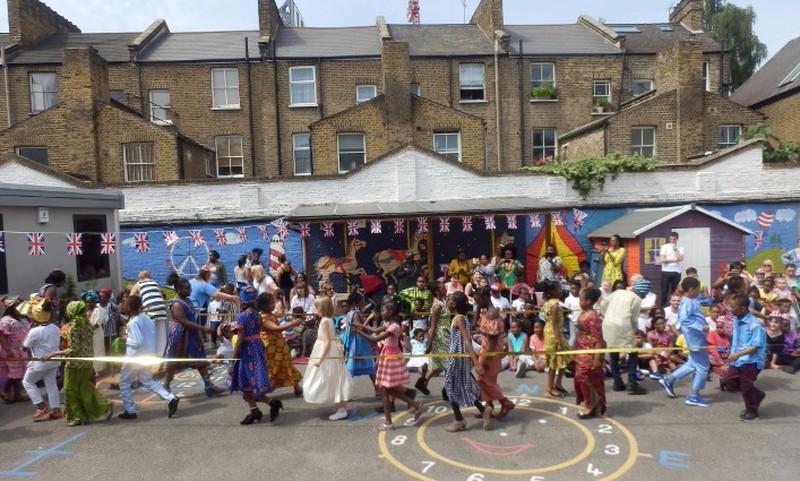 In Church, on 1st July 2016, the whole school held an act of remembrance for the victims of the Battle of The Somme in 100 years earlier in 1916. Elias read for us and Joelle composed a prayer.
Butlins Y6 School Journey May 2016
Please wait. It may take a little longer to load images...
On 22nd March pupils from St John's Walworth collected Easter Eggs donated by the Walworth Road Tesco Express near our school at the Elephant and Castle end of the road. The eggs were then taken by some Year 6 pupils to the Evelina Hospital School where they distributed the eggs, and spent the morning talking to children and staff and playing with the pupils in the hospital.
Anti Bullying Week activities November 2015