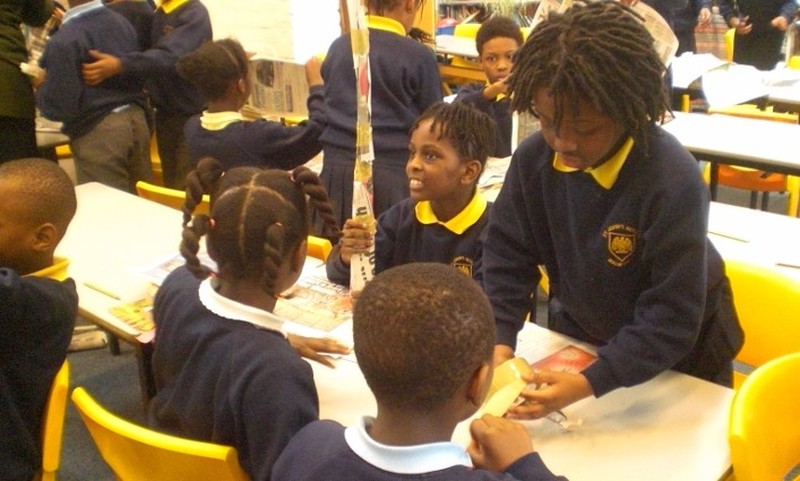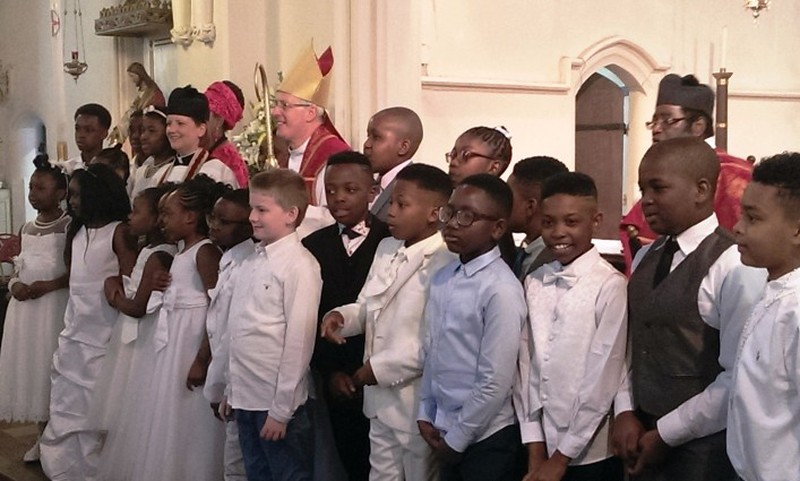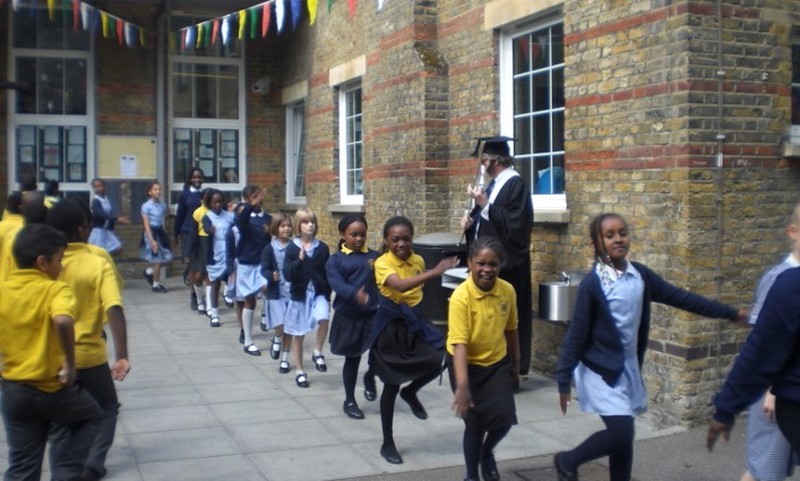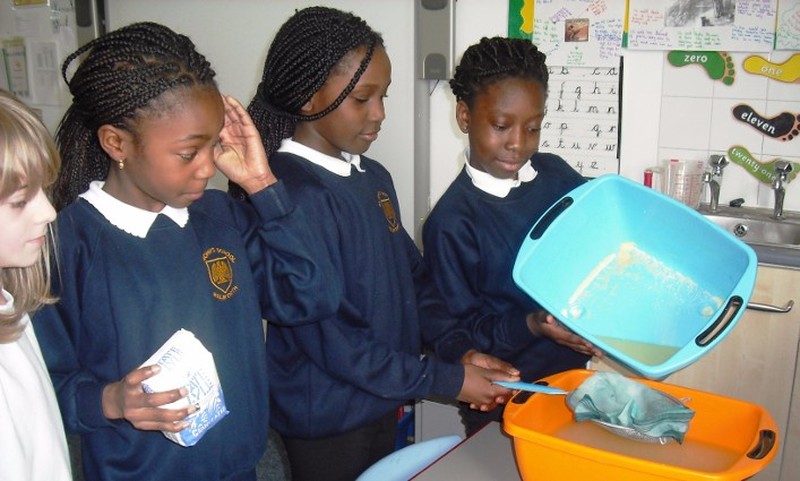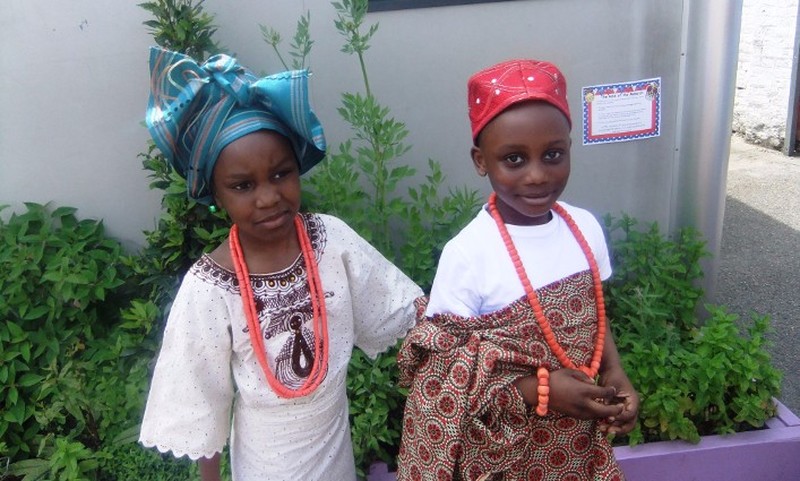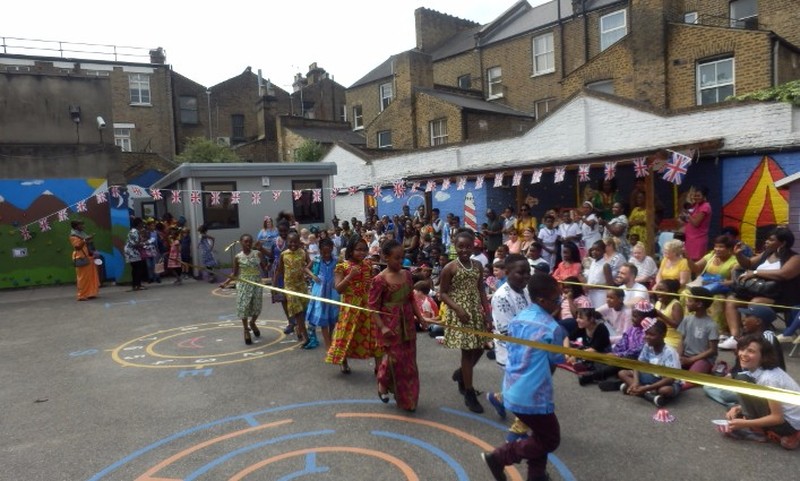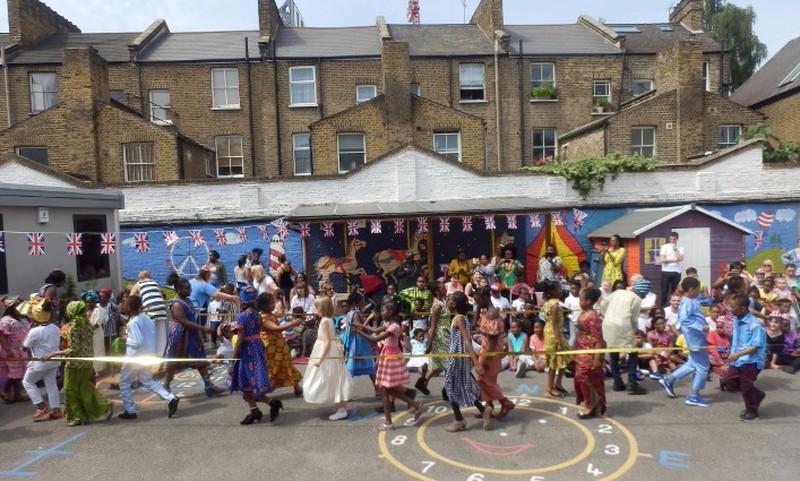 PE and Sports Premium
Since 2013 schools have been given extra funding for PE and Sports.
For more information click here
St John's Walworth has joined the London PE and Sports Network - LPESN (formerly Bacon's Sports Partnership) which provides many sporting activities and healthy lifestyle lessons for our pupils.
To find out more about LPESN click here
We also fund:
a sports coach for lunchtime working with a class at a time.
We also have links with a number of Sporting and other organisations that provide exercise and opportunities for promoting health including a local football academy and a local dance and performing arts school.